Land Use Regulation, Liability and Farmland Preservation
Find this page at:
go.ncsu.edu/readext?580713
Land Use Law and Zoning. Land ownership and its use are conditionally protected by the United States Constitution. Over the course of almost a millennium of English and American common law jurisprudence, the law has recognized that certain land uses cause unreasonable harm to neighboring landowners or the public at large.
The law has long recognized trespass, nuisance, both public and private, as well as other legal concepts, as both limiting and protecting the rights of landowners. More recently, both Federal and State statutes have protected the value that natural resources provide, measured as ecosystem services that include clean water and air quality wildlife and fish, and tourism.
The Land Use law resources cover the intersection where the legal rights of property ownership and use meet the rights of the public and other landowners- by government regulation or private action – to limit certain rights and uses. Topics include:  title to real property; heir property, common law claims, including trespass, nuisance and personal injury liability; hunting and timber rights; how property is zoned by local government; how society provides landowners incentives — through limitations of tort liability such as right to farm; Conservation incentives including cash payments and tax deductions for conservation easements and stream mitigation.
Content loaded toAgricultural and Natural Resource Law portal, including narratives, workbooks and presentations, is supported by The North Carolina Tobacco Trust Fund Commission (TTFC) (Grant award 2019-001-16), titled "An Heirs Guide to Farmland").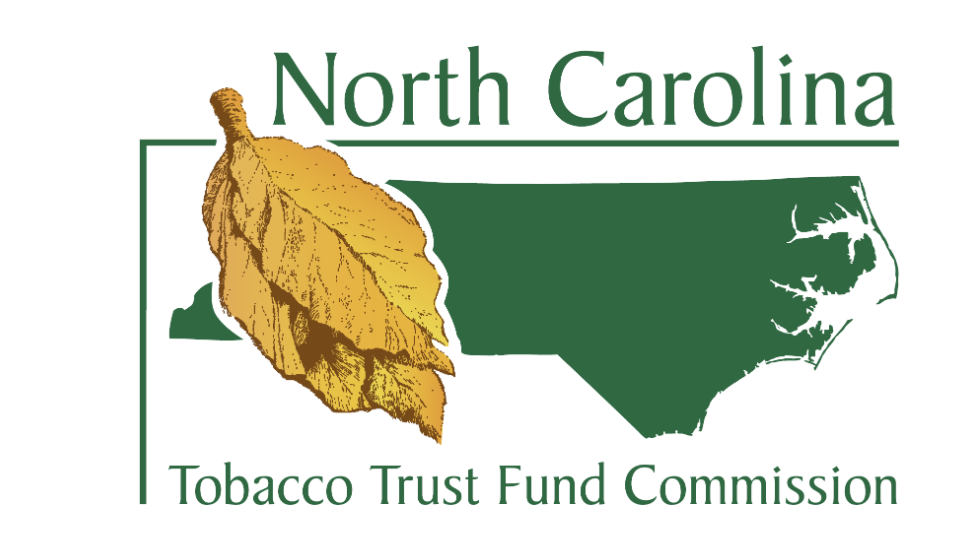 VOLUNTARY AGRICULTURAL DISTRICTS
(COMMENTARY) Letter to Voluntary Agricultural District Administrators (This memorandum concerns the recent Halifax County experience whereby the County Attorney opined that the Voluntary Agricultural District ordinance, as written, invalidated all agricultural districts in the county)
(COMMENTARY) 2018 Changes to NC Voluntary Agricultural District Law (The NC General Assembly made an important change to NC's voluntary agricultural district law, which has resulted in ordinances covering 90 NC counties)
(HANDBOOK) VAD Handbook Draft2..2019 (Draft working guide on Voluntary Agricultural Districts prepared by Mark Megalos, NCSU Forestry)
(TEMPLATE) Voluntary Agricultural District (VAD) Memorandum of Understanding (MOU) DRAFT Template (The template may be used for extending the application of a Voluntary Agricultural District (VAD) county ordinance to an incorporated municipal area of the county)
(TEMPLATE) Memorandum to Voluntary Agricultural District Administrators (This memorandum was issued to Extension and other administrators of VADs to alert regarding an issue with VAD approval by County Commissioners.
(TEMPLATE) Model County Voluntary Agricultural District Ordinance (This template is the 'long form' ordinance that includes bylaws for VAD Board operation).
(TEMPLATE)VAD.MODEL Ordinance BARE BONES DRAFT 9-11-2019(This document is considered the most basic "bare bones" ordinance that meets state statute requirements. It does not address farmland preservation board governance unlike the longer version above)
(SAMPLEDOC) County Farmland Preservation Board Bylaws (Lee County) (This document is an example of operating bylaws for governance of a county Farmland Preservation Board, or similar body, created to administer a county Voluntary Agricultural District ordinance)
(STATUTE) Agricultural Development and Preservation of Farmland  This is Voluntary Agricultural District enabling legislation.
LAND OWNERSHIP AND LIABILITY
(COMMENTARY) An Overview of Titling of Real Property (This short piece reviews the various forms of real property ownership)
(COMMENTARY) A Comment on Tree Fall Liability (This short piece, written in response to questions that arise after hurricanes and other epic storms, provides an overview of the law concerning liability for trees that fall and cause damage to another's property)
(PRESENTATION) Timberlands Transfer and Liability Protection (Presentation on property transfer and premises liability)
NUISANCE AND TRESPASS
(COMMENTARY) North Carolina's Right to Farm Response to the Murphy Brown (Smithfield) Swine Nuisance Verdicts (August 2019) (This piece, originally written for the American Agricultural Law Association, reviews the history of North Carolina's Right to Farm law and the legislative amendments passed in response to the recent nuisance litigation against operations in Duplin, Sampson and Bladen Counties.
(PRESENTATION) Common Law Nuisance and the Right to Farm (November 2019)  (This presentation was delivered to the Wilson Area Swine Producers Association in November 2019, covering the basics of nuisance litigation legal theory and particulars on the recent nuisance litigation against Murphy Brown.)