Timely Article on Wetland Value Published by NC State's Burchell and Hunt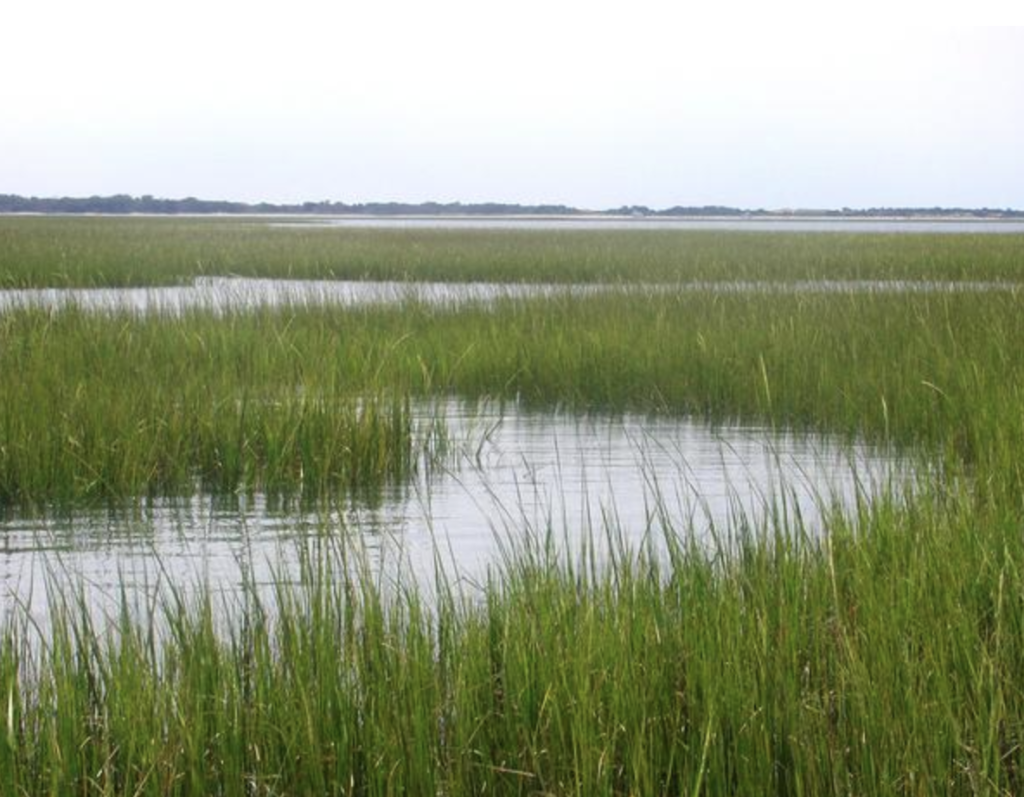 North Carolina State University's Dr. Mike Burchell and Dr. Bill Hunt, both of the Department of Biological and Agricultural Engineering with CALS, have published a timely piece on the function and value of natural and constructed wetlands.
The article, Natural and Constructed Wetlands in North Carolina:  An Overview for Citizens, provides an overview of the ecological importance of wetlands, including their role in flood control, surface water and streamflow management, pollution control, and wildlife habitat. Drs. Burchell and Hunt also provide an overview of the installation and function of constructed wetlands and their role in urban stormwater management.
Though the Environmental Protection Agency has recently introduced draft regulations to narrow the definition of protected bodies of water, which include wetlands, it is nonetheless timely that we should be reminded of their value for future protection efforts.